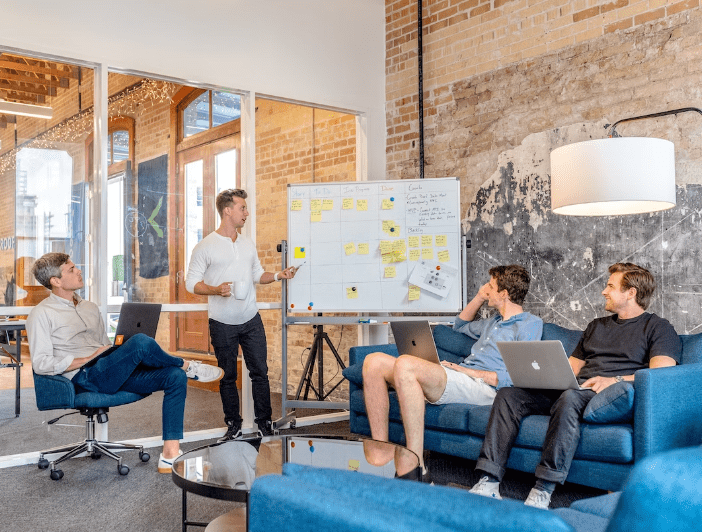 Who We Are and What We Do
Established in 2014, 99Ecommerce Experts was a small company with high aims. Since then we have been dedicated to providing ecommerce brands across the globe with top-notch support from trusted experts
View Our Work
How can we Help?
99 Ecommerce Experts is a specialized agency that focuses on Shopify store design, development, and app creation to cater to the needs of small enterprises and ecommerce businesses of all sizes.
Our services include website launching, conversion rate optimization, product marketing, and building customer loyalty.

What Drives us?
At 99Ecommerce Experts, our mission is to assist ecommerce brands from various industries - including fashion, health, beauty, electronics, and more - all over the world. As a team of Shopify experts, our focus is to provide top-quality support and solutions to help our clients succeed.

Where We Aim to Be?
We envision to be the leading consulting company for Shopify store owners looking to enhance their online presence. Our goal is to provide exceptional guidance and support to help our clients achieve their desired level of success and stand out in the ecommerce industry.